Change Acceleration, interactive workshops and training
Our approach is much like the approach of our role model Hans Rosling. We simplify and clarify the conclusions provided by scientific evidence, making it applicable to business decisions on all levels in the organization. We compare scientific evidence with your own data and with other reports, identifying commonalities and discrepancies, so potential barriers to growth can be identified by our organization.
We provide you with new spectacles, so your most important challenges can be viewed from new perspectives and new solutions to problems can be proposed. During our workshops your organization will explore and learn:
What is the essence of science?
What is the scientific method?
What is data-science?
What is machine-learning?
What is correlation?
What is causation?
What are scientific laws?
What does science say about customers?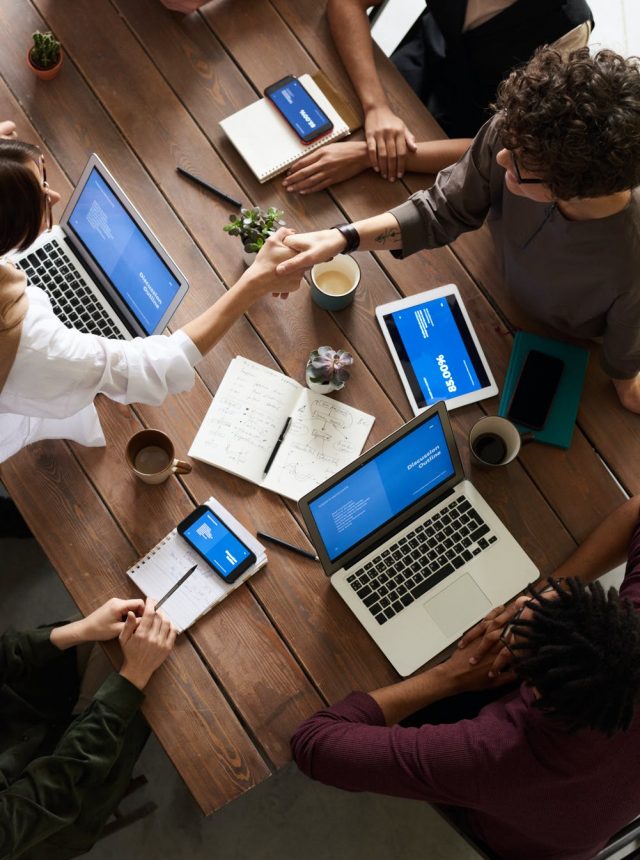 What outcomes can you expect?
Our workshops are based scientific evidence of how our brains internalize novel and new information. Mindsets, mental models, and old preconceptions are collectively discussed and challenged by participants. Through reflection and investigation, the organization progressively gains more confidence and becomes:
More competent in analyzing data.
More skilled in making data-driven decisions.
More assured in what few KPI:s to use.
More aligned in their perspectives of how to grow your business.
More capable of prioritizing market investments and activities.
More confident to ask critical questions to vendors, experts, and consultants.
Through our workshops clients have been able to identify up to 50-90% of their go-to market investments as sunk costs, unable to grow the company's customer base and generate additional business growth and value for shareholders. The accompanying savings realized have been reallocated to other fewer parts of the marketing mix making the go-to market process vastly simpler and the organization more cost effective and efficient.
Frequently asked questions include:
How can we predict the outcome of decisions and investments?
Which data is relevant for us to grow the business?
Which KPI's should we prioritize to optimize performance?
Is customer journey mapping a relevant tool to enhance customer experience?
What's the difference between incremental and base sales? And why is it important?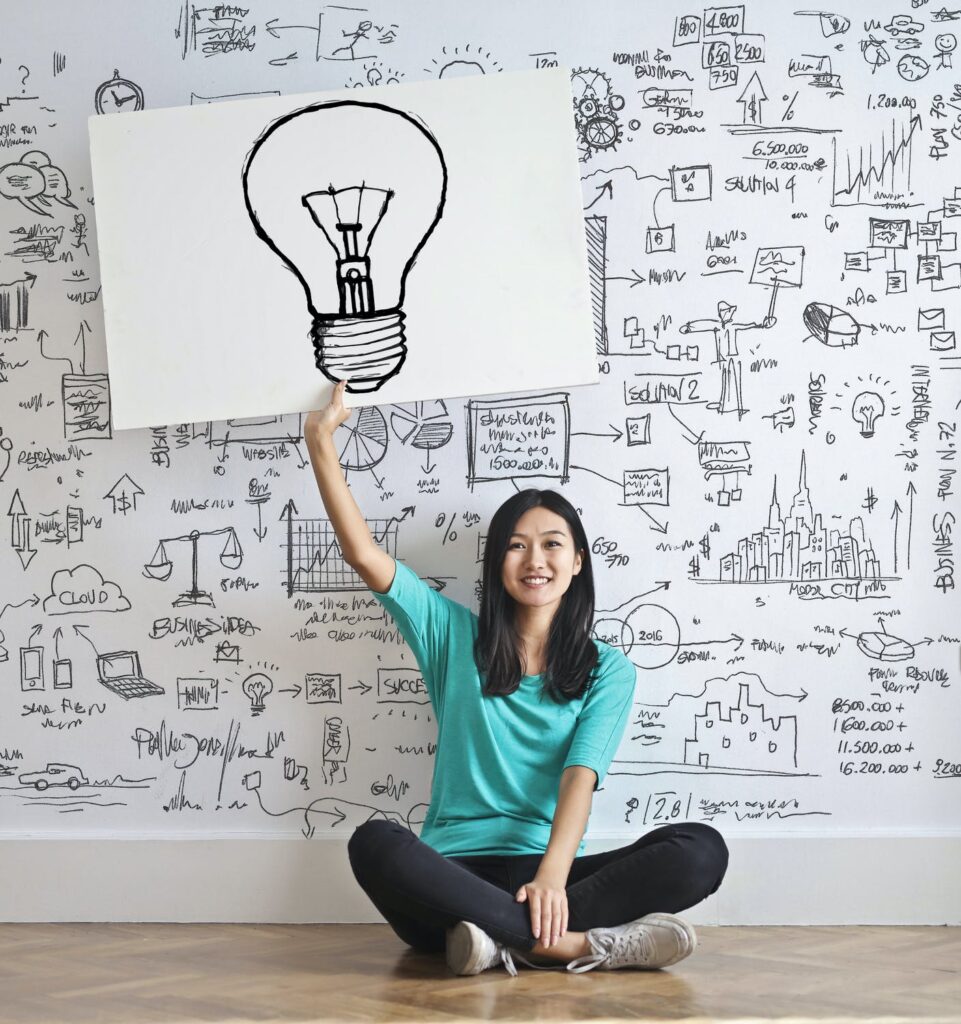 We provide you with process support to ensure that candidates understand how customers act and what drives brands.
We act as an evidence-based sound board to support your:
Mapping of the skills needed to deliver customer goals and realize growth.
Interviews and interview process to make sure candidates know what's what.
Selection process, including feedback on which candidates have the required skills.
Onboarding process and how your team can use evidence-based models in practice.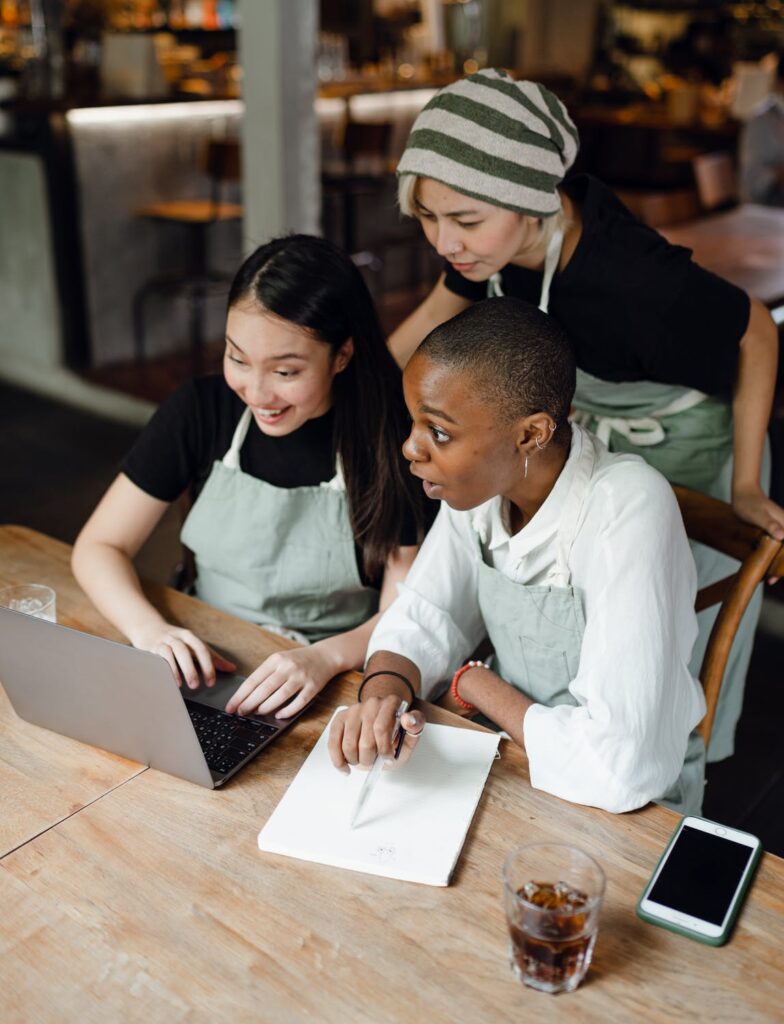 Speaking assignments often involve the following themes:
Marketing and Innovation: What can we learn from complex adaptive systems?
Challenges of Modern Marketing: What can we learn from common mistakes?
Laws of Buyer Behavior: What can science tell us about sustainable growth?