What can we actually know? Do we know what we don't know? Can we know more about the future? Is there another and better road?
Questions like these have haunted us for decades and every day we are expected to decide on what to do and what not do.
Leadership, strategy, and resource management are a natural part of your working day and often seem easy to start with. Just use the models you learnt in school or the ones provided by more senior colleagues. And yet, as time goes by, business leaders tend to feel more uncomfortable, especially if outcomes are not as expected. And then, doubt becomes your shadow.
So, what can we actually know?
For some people, this question becomes a lifelong mission. At Polarsken, it is pretty much an obsession.
We have explored. We have studied. We have questioned. We have discussed. We have disagreed.
Curiosity has been our companion for many years and thanks to insights from everyday practice and actual outcomes we can now tell a coherent story.
It is this story we would like to share with you.
We do not know everything and cannot predict the outcome of every single action, of course, but there are many things we can both know and predict. Not least, we can strengthen your team's confidence in the face of everyday business decisions and choices. And that is why we love to go to work every day. 
Fredrik Hallberg
Focused on digital, Fredrik Hallberg is one of the most respected management consultants in Sweden.

For more than 25 years he has gathered extensive knowledge on the origins of business growth. Through academic research and hands-on experience at leading agencies he offers a unique understanding of innovation, market dynamics and marketing.

Fredrik has supported Fortune 500 companies, digital start-ups, tech giants and domestic brands. He has taught at Stockholm School of Economics, IHM Business School, Hyper Island, Business School of Gothenburg, Royal Institute of Technology Executive Education, Hanken Executive Business School and the Dentsu Digital Academy.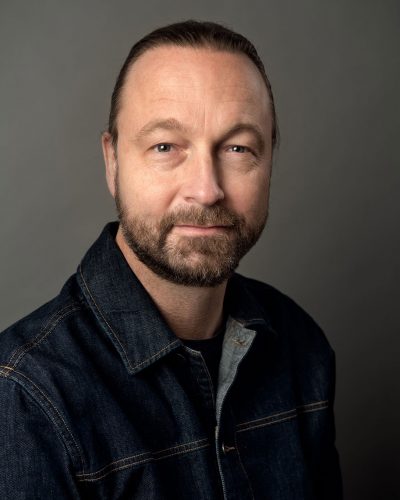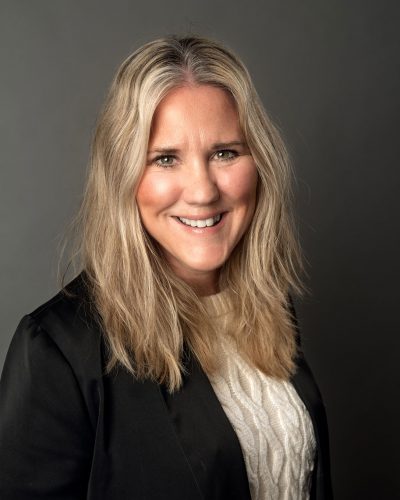 Anna Åkerlund
Anna Åkerlund has more than 20 years of experience in marketing and sales at leading consultancies and global brands.

As Country Manager at Hyper-Island Executive Education she facilitated change management initiatives in international organizations. Anna offers extensive insight into the challenges and anxieties that people face during digital transformation and has designed and facilitated learning experiences in business transformation, leadership and culture.

Anna's experience covers telecom, hotel, manufacturing, non-profit, media, municipalities and retail.